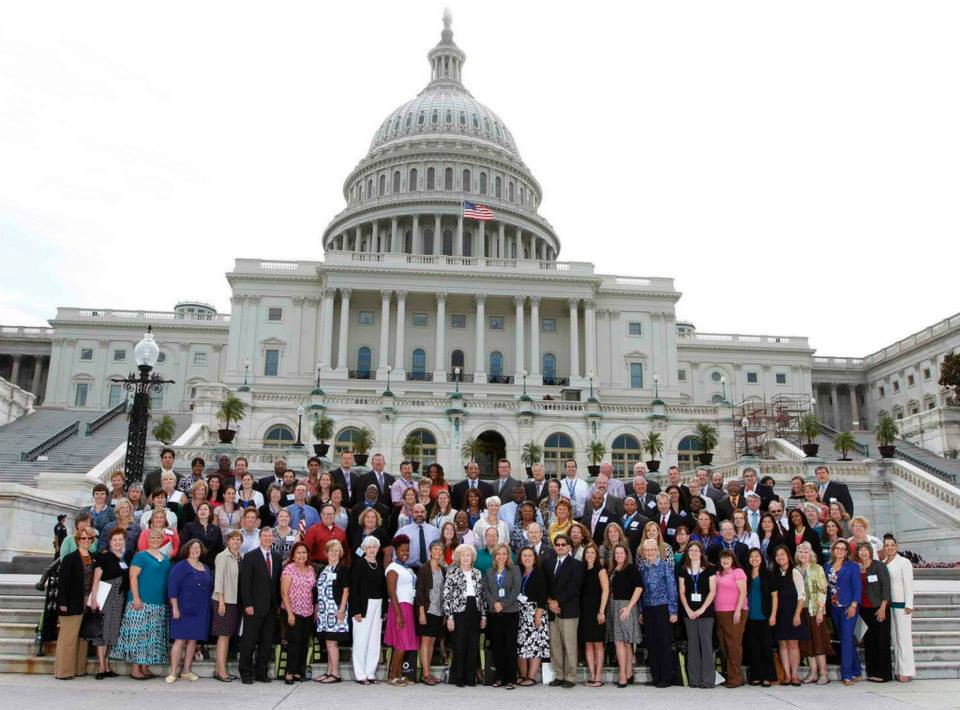 Many counselors do not know that your membership to the American Counseling Association (ACA) and your membership to the Washington Counseling Association (WCA) are separate memberships. Support our state by becoming a member of WCA! WCA Membership benefits include:

Quarterly Newsletter with the latest news, updates and stories.
Regular emails from WCA around opportunities for training and CE's, employment opportunities, legislative news, etc.
Reduced rates to WCA events.
Quick ability to network with counselors across Washington State.
Up-to-date information on legislation & advocacy networks.
Annual Conference every fall.